Frequently Asked Questions...…with answers to help you plan your event.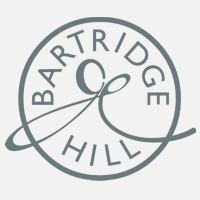 Is hire included in your menu prices?
Yes, we've tried to make the quoting process as simple as possible and have included a private pre-wedding tasting at our kitchen, pre-wedding meetings, our chefs and our front of house team for the day, the lay up the day before and all of your china and cutlery required in our menu prices. Linen is NOT included however it can be arranged if required for an additional charge.
Glassware is also included in our drinks service charge.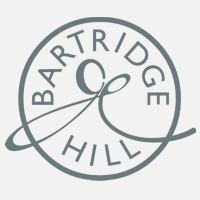 What is included in the brochure price?
Included in the menu price is chefs, preparation staff, waiting staff and travel charges (within 30 miles). For our wedding couples we also include a private tasting of your chosen menu for two people, free of charge.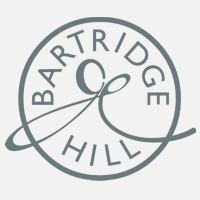 Do you provide a lay-up service?
Yes, we can provide a lay-up service the day before your event. If you have hired all of your equipment from us this would be free of charge, otherwise a charge would apply.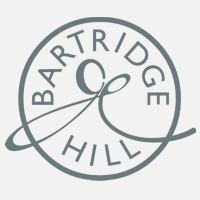 Do you offer any event planning?
The success of a great event is planning and preparation. With years of experience and events under our belts we are here to help guide you in the planning process from setting out timings to general advice- this is all part of our service to ensure our events run smoothly and we do not make a charge for this personal service.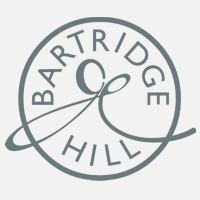 What is a Lay-up service?
For a lay-up, we would arrive to the venue the day before your event, with our team. We would lay all the tables with polished cutlery & glasses as per your table plan. We will be there on hand to help resolve any last minute questions or changes before the day!!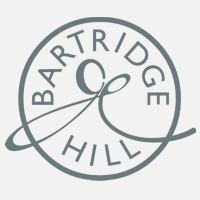 Do your prices include vat?
Yes, all prices are inclusive of VAT.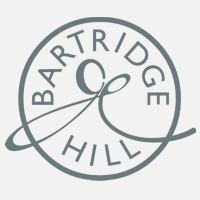 Can we bring our own drinks or do you provide them?
If you wish to provide your own drinks for the day (reception, dinner and toasting) up until the end of the wedding breakfast, we charge a single drinks service charge of £6.50 per head (inclusive of VAT) This includes the hire of glassware, staff to serve, refrigeration, transportation and the recycling of empty bottles. Not applicable at some venues.
We can also supply a wide range of drinks for the day.... please ask us for further details.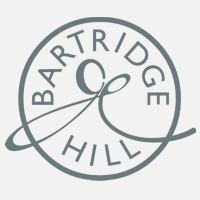 Can you provide a bar for the evening?
We can offer bar services for your event. We have a full range of packages to suit your event including the bar and fridges, license, bar staff and a product list to suit your requirements. Please enquire for further details.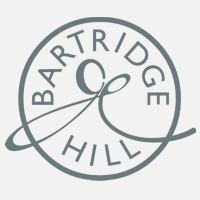 What kitchen facilities does our venue require?
Depending on your chosen venue we may need to put in additional kitchen facilities or create a kitchen for the day, In which case charges would be made. We would carry out a site visit to any new venues prior to the event to advise on our requirements for the day.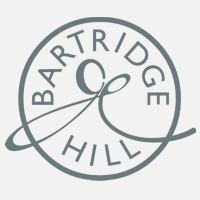 Should I offer my guests a choice of menu?
If you choose to go for a plated three course option, you have a couple of options.
The first one is to choose a set menu for everyone: starter, main course and dessert (perhaps a trio?) and we can provide vegetarian/vegan dishes in addition to your set menu.
You can of course provide your guests with a choice. You could choose 3 starters, 3 main courses and either 2 desserts or a trio. This selection would need to include a vegetarian/vegan starter and main course. You can ask guests to let you know their choices in their RSVP's and we will provide menu cards for the table, clearly showing the staff and guests their chosen menu for a seamless service.
Providing a choice for your guests does add extra staffing costs and preparation time so we would need to add a little extra to cover our costs.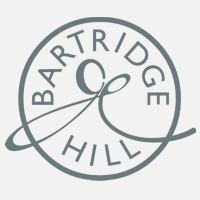 Do you cater for special diets?
Over the last 5 years we have seen a huge increase in guests with special dietary requirements. Gluten free and Lactose intolerant (dairy free) guests are often hard done by with menu choice, so we have put lots of research and development into products and recipes to make their experience a really tasty one too!
We offer vegetarian and vegan options which are delicious alternatives in their own right.
If you have any special dietary requirements, we can discuss possible menu options with you.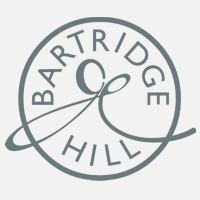 How many canapes should we have?
We can provide delicious canapes for you and your guests to enjoy during a drinks reception. The amount that you need will vary, depending on the time of day and the duration of the drinks reception. For an average duration of an hour and a half drinks reception, we would recommend three or four canapes per person.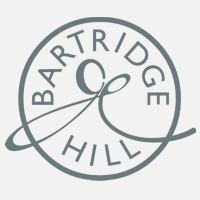 Can you do food for the day after our wedding?
If you have hired a venue for the weekend, you may need a meal for everyone the night before or a breakfast the morning after. We can provide a range of options for this from our lay and leave menu service to a fully catered service, please get in touch for more details.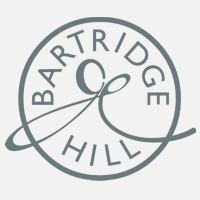 Should we go for a formal or informal dinner for our wedding day?
FORMAL
A large number of couples are drawn to the idea of a traditional seated Wedding Breakfast, serving canapes and a three course menu, all beautifully plated and served ready to enjoy. With a restaurant background we are passionate about presenting fully plated dishes to a consistently high standard. You will find examples of our main courses plated with the vegetables, handtied for a complete dish, rather than serving vegetables on the side. We would aim to serve a wedding party of 100 in around 10 minutes on each course, starting with our Bride and Groom on the top table of course!
We give careful thought, planning and consideration to our dishes so that we can consistently deliver an excellent standard from the first dish served through to the last! You will see in our brochure that we offer a wide variety of dishes and are always happy to work with you to create something to your specifications.
INFORMAL
A style of dining that has increased over the past few years is informal dining. We offer a range of more relaxed options for you to consider, offering a family table style of dining. Sharing starters can be a great way of getting guests to interact and get to know each other with Boards of continental meats and home baked breads to pass around. We make delicious Pies that can be served to the table, leaving a selected guest to be Mum for the meal! This works equally well with our sizzle boards of Roasted Devon Beef or Pulled Pork for a nominated server to take control!
A Wedding Breakfast doesn't have to mean that the food is served in a traditional way, many couples have opted for much more relaxed options like a BBQ outside or a Buffet with a range of different options to suit all tastes. The great thing about some of these options is that they can be mixed in with a plated starter or main course, for example a sharing starter will work well as an ice breaker with a traditional plated main course to follow.